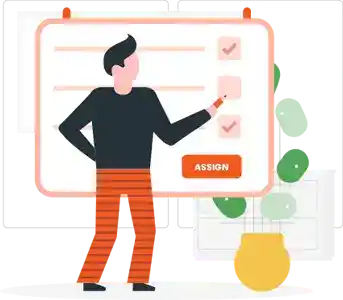 Outlet Management
Acquire more orders instantly through mobile phones with your branded online food ordering system. Manage your menus with zero third-party aggregators. Control and modify order status (pending, accepted/rejected, delivered) notification upon the user request. Decreased delivery time with enriched order status reports. Now your kitchen is under your control with Ytock.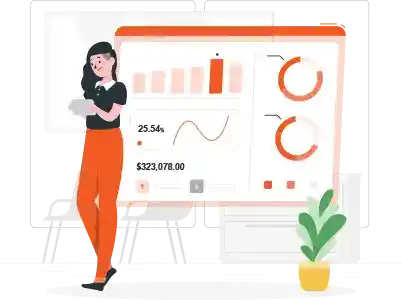 Restaurant Owners Dashboard
Empower your restaurant business with Ytock that lets you manage multi-branch. Explore the advanced features to grab online orders with a customized view of branches, total turnover, and customers.Get the order date, time, and delivery notification status that supports you in managing a multi-branch restaurant.
Learn more